From St Patrick's Day Parades. winter farmers markets to winter sports, live music, movies events & more! I also have a link to all the Connecticut Mountains for your Skiing and Snowboarding fun, if mother nature helps out a bit! Just follow my blog!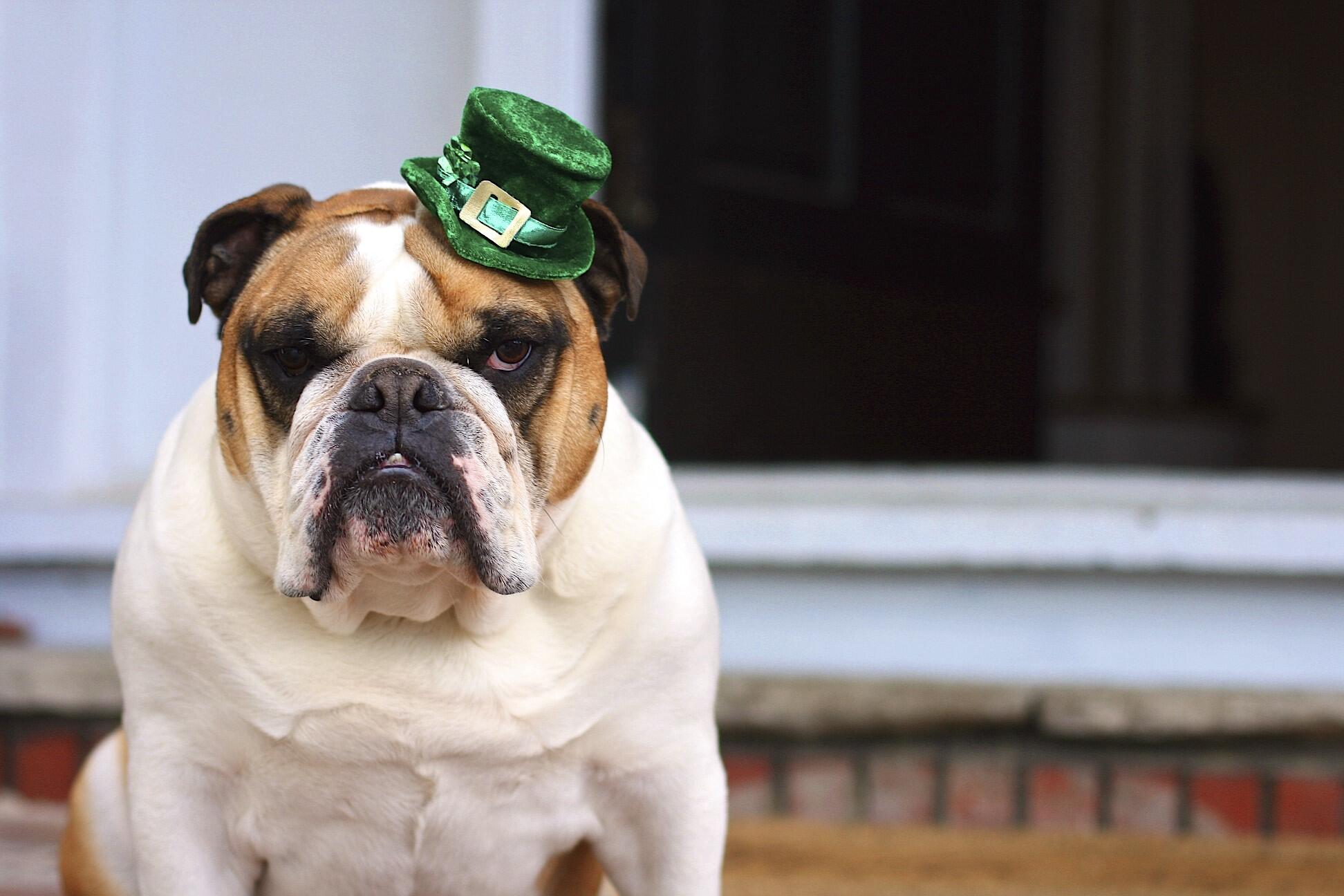 It's the last winter weekend!!!!
FRIDAY!!!
It's the Red Hot Chilli Pipers at the Waterbury Palace!
It's Bagpipes. It's Rock. It's Bagrock. AC/DC meets the poet Robert Burns. Where rock anthems sit comfortably alongside the great tunes from the glens and the mountains of Scotland.
It's The Red Hot Chilli PIPERS — (NOT the Peppers!) — a 9-piece ensemble consisting of pipers, guitarists, keyboards, and drummers — who have been rocking the world from New York to Beijing to Melbourne and everywhere in between with musicianship of the highest order and a passion for pipes that will leave you breathless. The band has four music degrees from the Royal Scottish Academy of Music and Drama and all the pipers and drummers have played at the top level in bagpiping.
18th Annual Mystic Irish Parade March 19
Put on your best green gear and take part in celebrating one of the region's largest parades. Secure your spot along the parade route which starts at Mystic Seaport Museum and extends throughout downtown Mystic to the Mystic Museum of Art, and see why people return to this lively event year after year. With over 30,000 spectators, 2,500 participants, and the most pipe bands in New England, it's sure to be a fun time for all. Sláinte, Mystic!  
Strikes for Strays March 17 at Spare Time Bowling in Windsor Locks! This is an evening of bowling, pizza, and raffles to benefit Fetching Hearts Rescue, a local dog rescue! See website for registration.
PAW PATROL LIVE! "HEROES UNITE"
Mar 18 - 19, 2023
Calling all good citizens! The PAW Patrol is yelping for help as they face their greatest challenge yet. Mayor Humdinger has dognapped Robo-Dog and cloned him, causing chaos all over the world. It's up to the pups to catch those clones, rescue Robo-Dog and show that when the going gets "ruff," lending a paw makes you the ultimate TOP HERO!
Wolf Pack Hockey!
HARTFORD WOLF PACK VS SPRINGFIELD THUNDERBIRDS
Mar 17, 2023
The Hartford Wolf Pack takes on the Springfield Thunderbirds at the XL Center on Thursday, March 17 at 7 PM.
St. Patrick's Day, Specialty Jersey, Pint Glass Giveaway, and $2 Beers and $1 Hot Dogs
It's St. Patrick's Day! Join us for a night of fun as we celebrate Irish Heritage. The first 1,500 fans will also receive a limited-edition pint glass.
Our movie pick is Moving On with real life best pals Jane Fonda and Lily Tomlin!