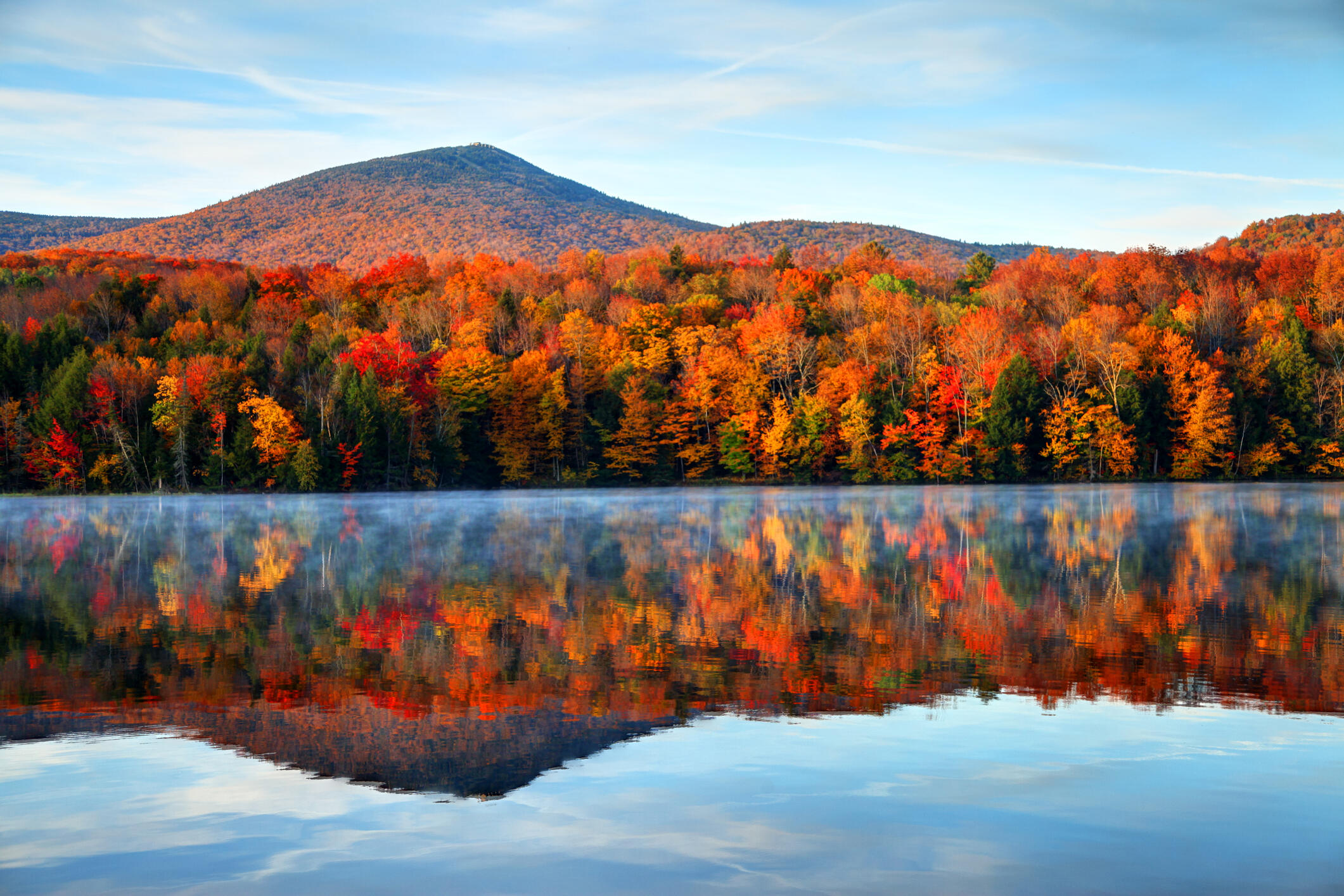 It's September and fall is officially around the corner! Some of the best activities are apple picking, pumpkin picking and of course, taking in all of the beautiful colors on trees across Connecticut.
When can we expect the peak of the leaves to change colors? CTVisit provided a week-by-week tracker forecast of when residents can expect to see the leaves change across the state.
The Northwest and Northeast parts of the state will start to see some moderate color mid-September in areas like Litchfield and Windham county.
By the end of September to early October, low to moderate conditions in the middle part of the state, including Hartford county, while Litchfield and Windham hit peak.
From October 9 - October 15: much of the state has reached peak leaf conditions. The last week of October will be mainly past peak across Connecticut.
CTVisit.com also provided top Fall Foliage drives in Connecticut. Check that out here.
(Photo: Getty Images)