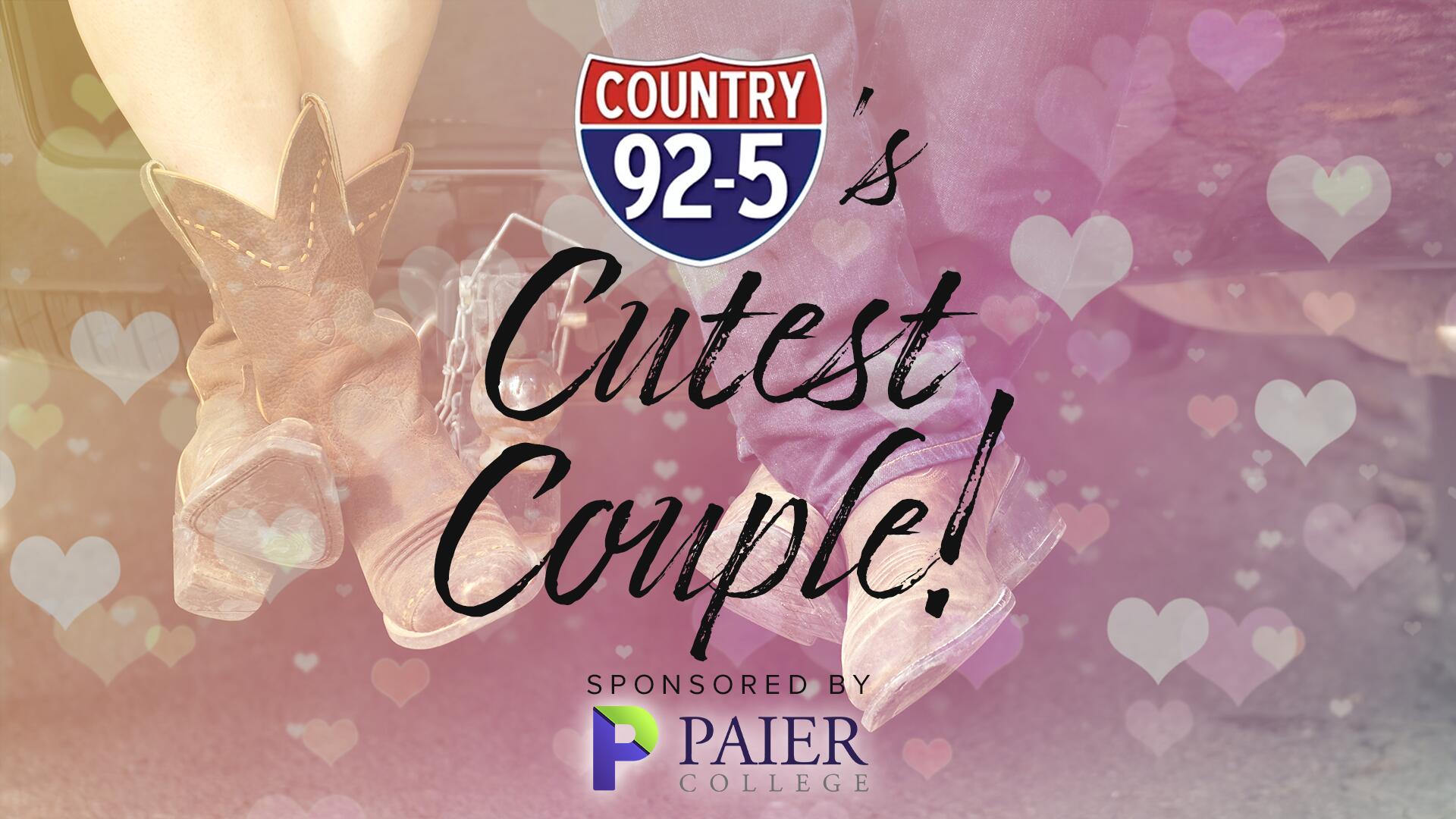 In celebration of Valentine's Day, the most romantic day of the year, Country 92-5 was looking for the cutest couples in Connecticut! This morning, on Valentine's Day, we're sharing the story of Country 92-5's Cutest Couple and they'll win their way into an exclusive virtual concert with Keith Urban courtesy of Capitol Records Nashville as well as tickets to see him live at Mohegan Sun!
Out of all of the wonderful entries that we loved to read, the chosen winner was Melissa and Ricky from Wallingford!
Here is their story:
"My Husband and I met when we were in diapers, My mom told us, we met again in 4th grade, I told him I would marry him. He was my 1st kiss and I was his. We dated on and off in middle school. Lost touch for a bit and then I found out his mom passed away of breast cancer (We were teenagers) and I showed up at the funeral and sat in the back. He noticed me and said I was a bright light on his darkest day.. and we have been together every since. The love has always been there since we were 8 years old! Also my birthday is 8/23/79 his 7/23/79"
Sponsored by Paier College.